Preset's Origin Story
Superset, the open-source project underpinning Preset, started life as a hackathon project at Airbnb in the summer of 2015. The goal was to build an open- source application to enable users to slice, dice, and visualize data out of Apache Druid, an up-and-coming, blazing fast, realtime, distributed in-memory database. Superset grew quickly, taking on more and more use cases, eventually surpassing Tableau as Airbnb's main data visualization solution. Superset was established as a full-fledged open- source project, incubating with the Apache Software Foundation, in 2016. Today Superset is the leading open- source analytics platform, with one of the fastest growing communities on GitHub and enterprise users at data-hungry companies like Airbnb, Lyft and Twitter.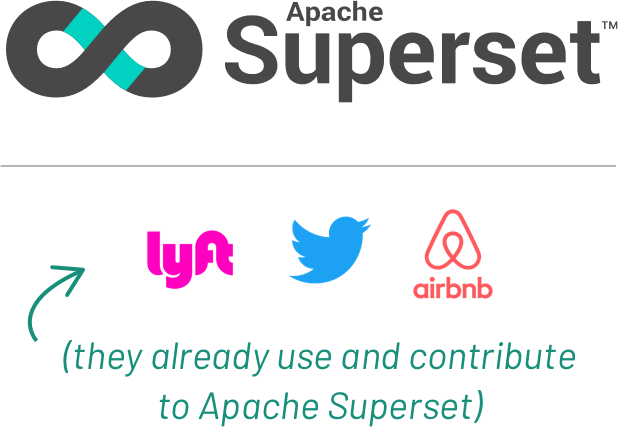 Max Beauchemin has worked at the leading edge of data and analytics his entire career, helping shape the discipline in influential roles at data-dependent companies like Yahoo!, Facebook, Airbnb, and Lyft. A leader in the open- source community, Max is the original creator of Apache Airflow, an open-source tool for orchestrating complex computational workflows and data processing pipelines and Apache Superset, the popular open- source project underpinning Preset.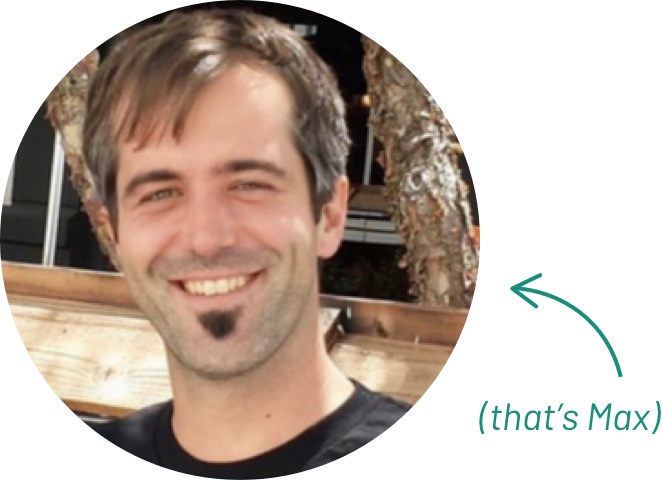 Open Source FTW
We believe that open source is a fundamentally superior approach to developing software and we want to contribute to its propagation throughout the technology stack. We believe in it from both a technical and philosophical standpoint. But at a certain point in their evolution, most open-source projects need a commercial push — and funding — to take them to the next level. We created Preset because we want Superset to be the best open-source analytics offering in the world.
Our Commitment
Through Preset, we're committed to doing the hard work needed to help Superset reach its full potential. That means investing in education, training, and documentation. It also means actively supporting the community by hosting meetups and conferences, answering questions, and managing releases. We'll take these steps and more in service of the big picture: making sophisticated data analysis and insights available to all by providing the right tool for the right person.
Investors
Preset is funded by Andreessen Horowitz, Fathom Capital, and Redpoint Ventures



Let's get visual. Try Preset today.